About Me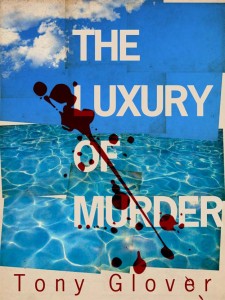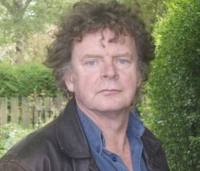 I'm a writer and film-maker, born in Ponteland, in Northumberland.  For several years I worked as
teacher in prison, where I heard many stories – some funny, others tragic or very disturbing.
When the prison sent me on a course about using video in the classroom  I knew that was what I had always wanted to do. I escaped the prison and took a two year film making course at Stonehills, where I began to take my writing  seriously.
I wrote and directed  Posh Monkeys, a  film about one night in the life of a Newcastle taxi driver.  It won a Royal Television Society award and the IAC International Film & Video Festival Gold Seal Award. The film was promoted by the British Council at the Angers, Munich, BAFTA, BP Expo and New York film festivals. I wrote a radio play called Just a Trim, which won a Sony Radio Award and earned me the title of BBC North Playwright of the Year.
I wrote a few  stage plays : Chase Me I'm Chocolate, which was staged at Dartington a couple of years ago. Slappers was staged at the Unity Theatre, in Liverpool. The Stars that Surround Us was produced by Cloud Nine Theatre Company and staged at Newcastle Playhouse. Sticky Fingers won the People's Play award and was staged at the People's Theatre.
My drama about  Newcastle's Chinatown, Year of the Tiger,  was filmed  for Yorkshire/Tyne Tees.
My first crime novel, Cars Just Want to be Rust , was published by Crafty Publishing. The second book in the Kitty Lockwood series, The Luxury of Murder, is published by Rudham Books. The third Kitty Lockwood book, Footsteps of the Hunter, is published in 2018. Both titles are available from Amazon or Rudham Books.
Get in touch
You can find me on twitter or Facebook, or to contact me directly, please send your message using the fields below: